In her Venus project, Italian artist Anna Utopia Giordano asks the question "What would have happened if the aesthetic standard of our society had belonged to the collective unconscious of the great artists of the past?", digitally altering great classic works of art to better fit today's waif-like standards.
I will be completely honest; some of the subjects of the paintings do look better after their waists have been tucked in and their breasts made fuller, like Richard Westall's The Power of Venus. However, others — like Boticelli's The Birth of Venus — just look plain wrong.
What are your thoughts on Ms. Giordano's work?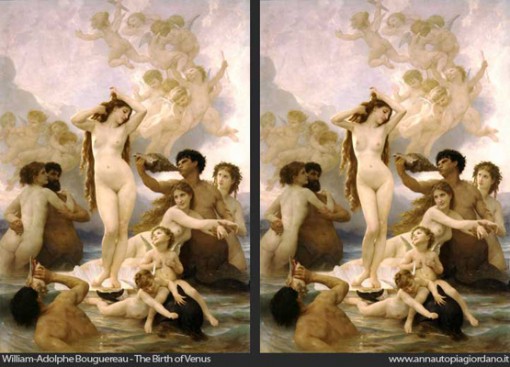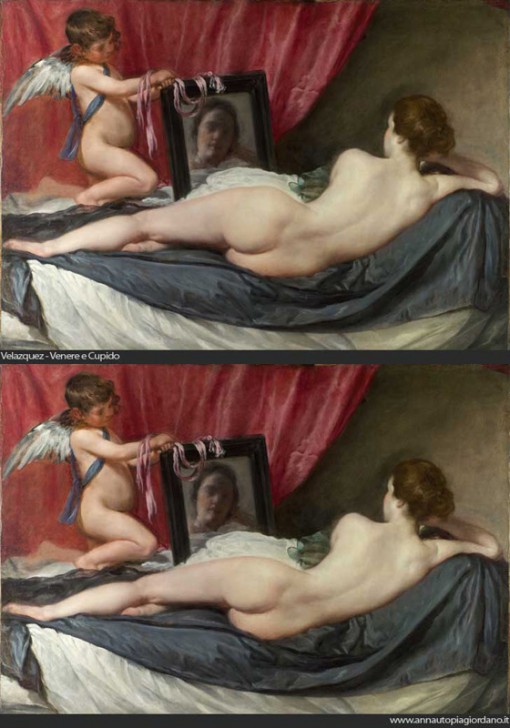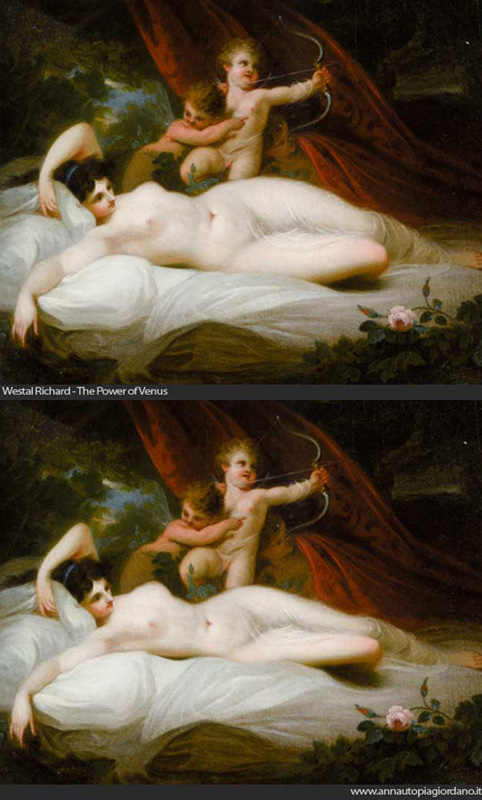 Via Flavorwire.
You may also like: