Twitter has been a lot better with its uptime lately. However, it underwent an hour of downtime earlier today and bloggers everywhere rushed to report a big change.
Bye bye, Fail Whale…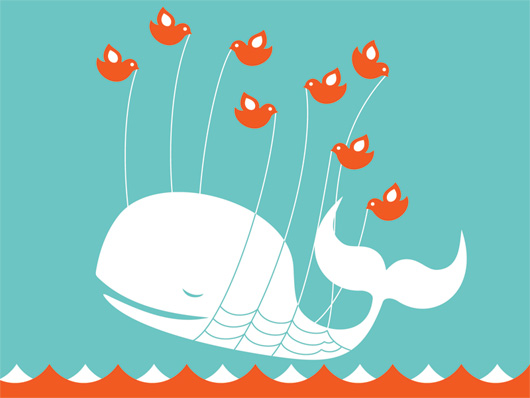 Hello, Fail Caterpillar!
Cute, but I don't think it has the visual impact of the Fail Whale. What do you think?
Via Mashable.
P.S. – For a neat history of the Twitter Fail Whale, check out ReadWriteWeb's The Story of the Fail Whale.
You may also like: