I can't, I can't, I CAN'T WAIT for The Hunger Games to be released in theaters next March! I have read that Gary Ross, the director of the first film of the trilogy, is a big fan of the books and that he truly wants the movie to be just as good as the book, to have the viewers of the movie feel the same way they felt while watching the books. (Hopefully that means that there will be no big changes.)
I also believe the casting to be superb — I can really picture Jennifer Lawrence kicking butt as Katniss, and think that Elizabeth Banks playing the role of Effie and Woody Harrelson as Haymitch were excellent choices.
Today, 8 new character posters for the movie were released, making this fan even more excited for the movie and tempting me to read the books again.
 Jennifer Lawrence as Katniss:
Elizabeth Banks as Effie:
Josh Hutcherson as Peeta:
Amandla Stenberg as Rue: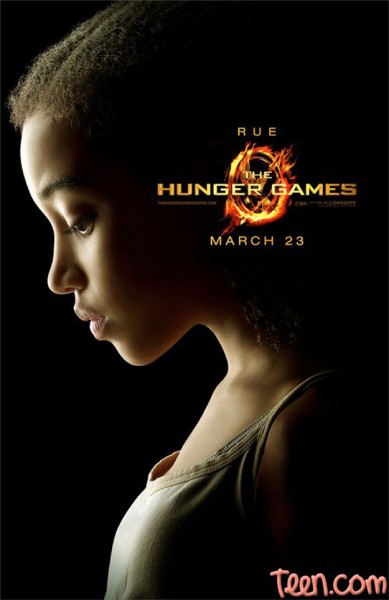 Liam Hemsworth as Gale: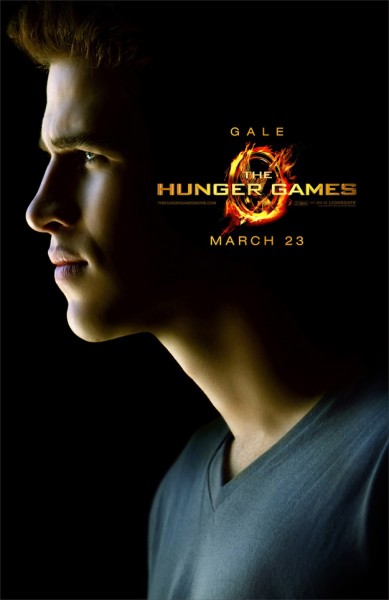 Woody Harrelson as Haymitch: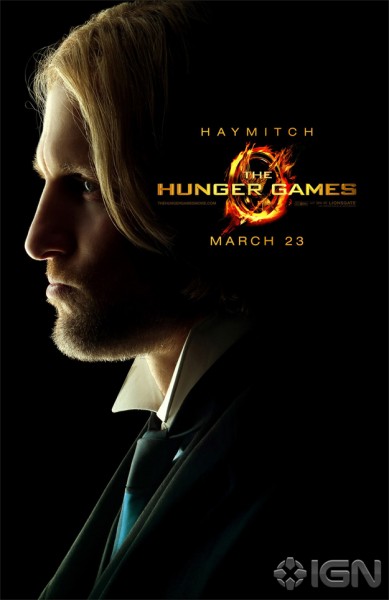 Alexander Ludwig as Cato:
Lenny Kravitz as Cinna: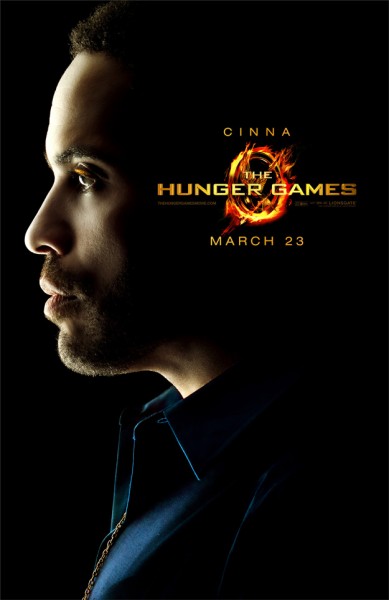 Anybody else as excited for The Hunger Games movie as I am? Are you Team Peeta or Team Gale?  😛
Via Geek Tyrant.
You may also like: