Being pregnant, it is not uncommon to have days when you feel utterly unattractive. Even if you have been through it before like I have, the insane amount of changes to your body makes you feel out of control and continually self-conscious.
Perhaps that is why so many pregnant women choose to make drastic changes to their appearance (mainly, in the form of their hair)?
Last weekend I visited my favorite salon for a trim…and found myself asking my stylist to chop 6 inches off my long mane.
I chattered away nervously as she make the first few cuts. I was both horrified and devastated to see the long locks falling to the floor, but knew that it was too late to ask her to stop. When she was finally finished…
I stared at my reflection in the mirror, only to discover that loved my new haircut.
I haven't had my hair this short since college, so even after a full week I still get startled to see myself in the mirror every morning. But there is now so much more movement and manageability, not to mention the (literal) extra weight off my head.
Since the pictures I have up on my internet life (including this blog) are old ones, I slathered on some extra makeup today and asked J for an impromptu photoshoot.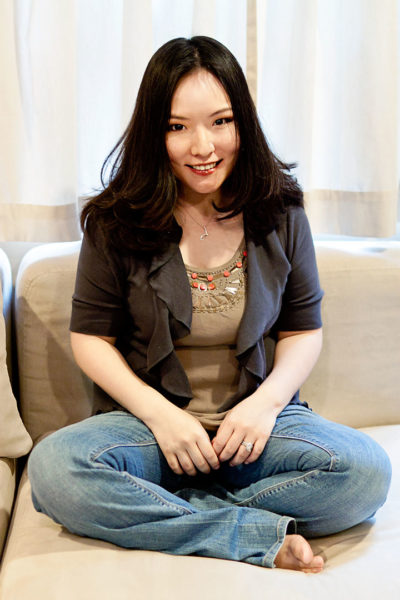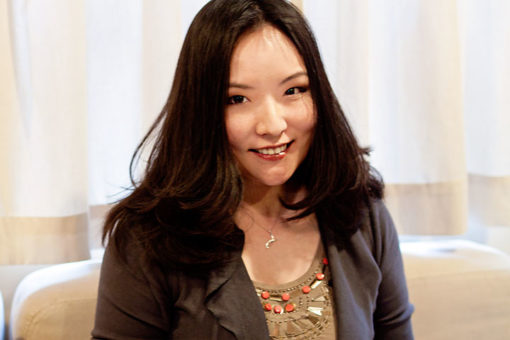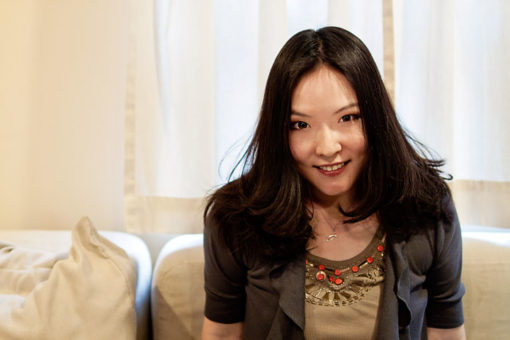 I am now thinking of dying my hair too — again, something I haven't done since college. I've read that the ombre look is popular now, and when I asked my stylist about it she told me that not only would look great with my new haircut, it would give it some extra texture too.
What do you think? Should I go for the color change too?
P.S. — Notice anything different about my header? You've asked for it…Comang is now included too!
You may also like: