I don't have much time, so I'll make this quick…
Aerin's surgery on Monday went very well. She is recovering nicely and has been running around like nothing has happened.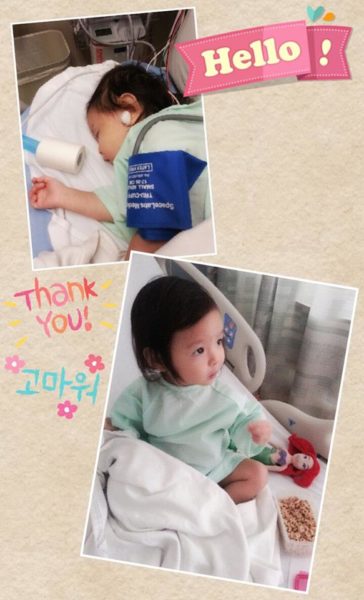 But that same night, we had to rush J to the E.R. and he has been in the hospital since with a kidney infection. They're still not sure when he can be released.  😥
Our Thanksgiving plans have obviously been scrapped, but I wish you all a wonderful, healthy holiday with joy, laughter, and full bellies.
You may also like: