We interrupt your regularly scheduled program to bring you your Tumblr Site of the Day…
Every Day Posters Every Day aims to bring you every day activities or occurrences, no matter how trivial or mundane, and celebrate them in the form of posters. Readers are encouraged to submit their own should they feel that their favorite chore has not been appropriately represented.
Here are my favorites from the first few pages: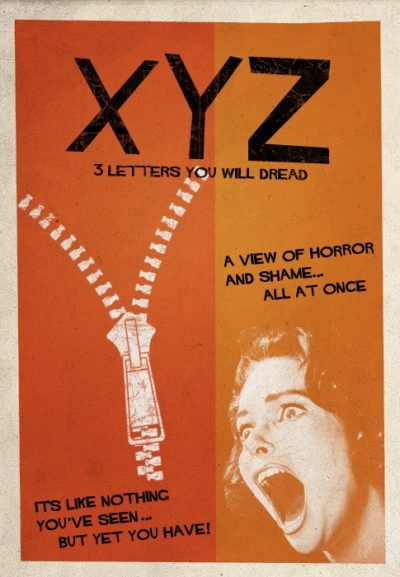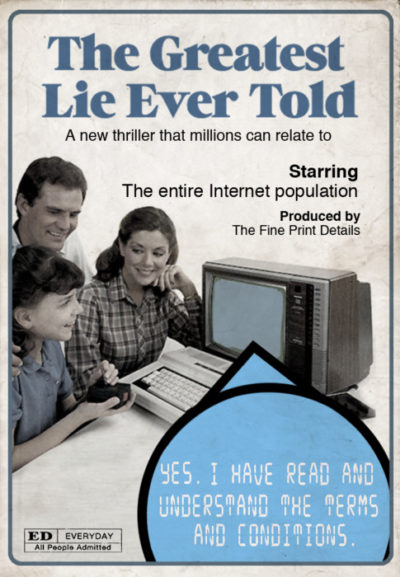 Via Flavorwire.
P.S. — The Dallas Mavericks have won the 2011 NBA Finals! Major kudos on a great win! (Although a part of me kinda wanted Miami to win tonight just so there would be a Game 7.   😛 )
You may also like: