One year ago today — at 9:20am, to be exact — our Aerin Isabel entered this world.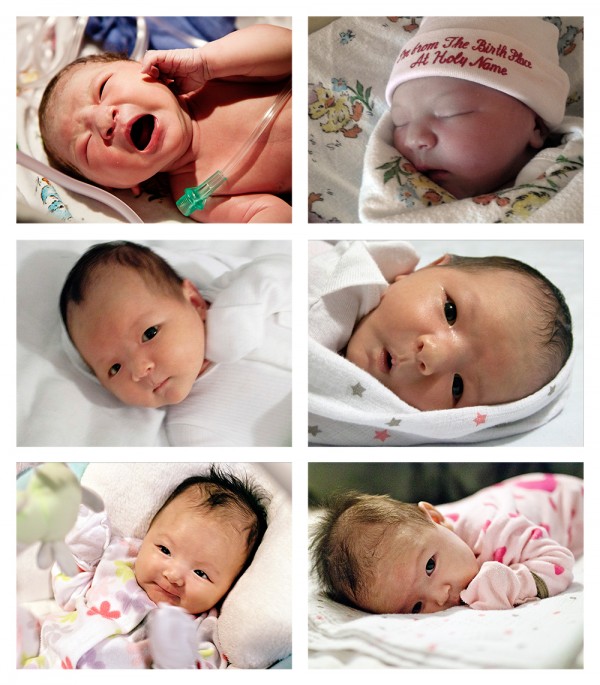 You have taken me through laughter and tears. You have encouraged me to take life less seriously.
But most of all, you have  taught me that while there is no way to be a perfect mother, there are a million ways to be a good one.
Happy birthday, my sweets. May you never lose the joy with which you embrace your life.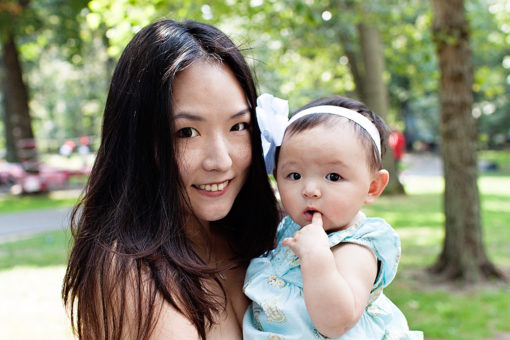 Love,
Your Proud Mother
You may also like: