Four years ago today…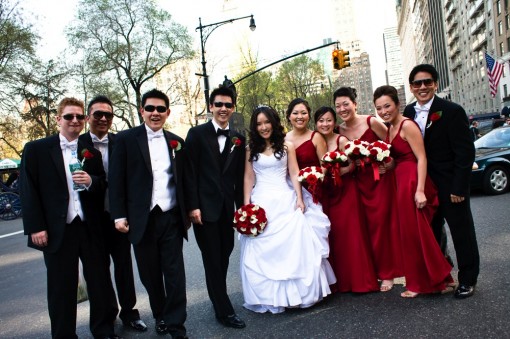 Happy anniversary, my love. It's been nothing short of wonderful.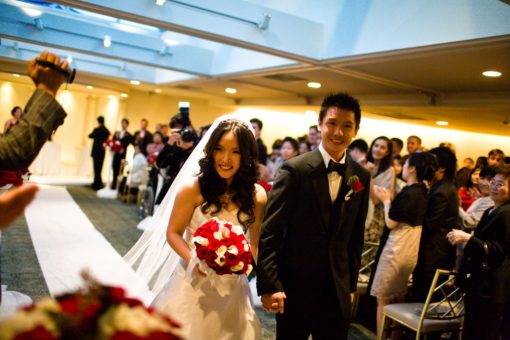 ---
Thank you to all who have been checking in with me. I am currently at my parents' house with Claire and Aerin, and will stay here for at least a month. (J is living alone in our condo, driving up on weekends to spend time with us.) Things are expectedly very hectic as we adjust to our new living arrangements — e.g., no cribs for the girls — and life in the suburbs. I will try my best to return to blogging as soon as life slows down some.
Tomorrow is a big day for us as Claire and I will be checking out an in-home daycare just a few houses down from us. Wish us luck!
You may also like: