French macaron company Ladurée is delving into the world of cosmetics, and the packaging for each makeup item is just as pretty and delicate as their existing branding.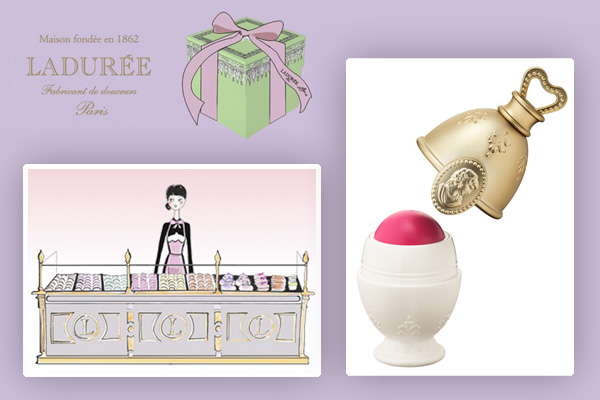 The collection includes blushes, foundations, and lip colors inspired by their sweets, while the name is derived from the Merveilleuses of 18th century France, who were known for their extravagant, decadent behavior, and fashion styles inspired by the ancient Greek and Romans. The line places an emphasis on blushes with three different formulas, as during the age of the Merveilleuses, blushing the cheeks was the main means of playing up one's feminine allure.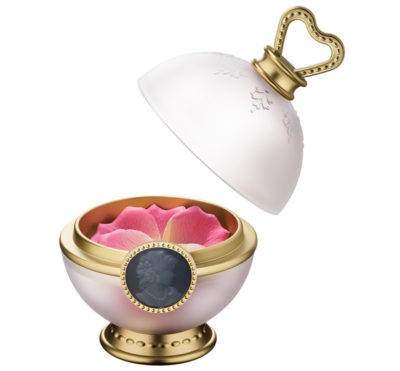 There is no word yet on the quality of the products, but judging by the exquisite packaging — as well as the quality of the company's macarons! — I have no doubt that they will be just as delightful.
The bad news? This marvelous line of cosmetics will only be available in Japan. 🙁  But for those who are interested, the line will debut at Mitsukoshi department store in Ginza, Tokyo on January 29th, where there will also be a limited edition miniature size of the Face Color Rose Ladurée blush petals in a box for 3360¥.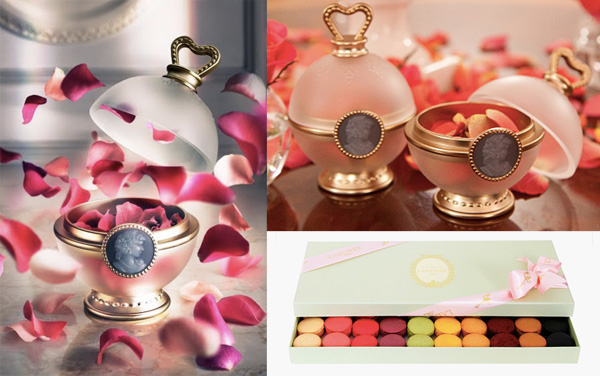 Via NOTCOT. 
You may also like: