Ed. note:
If you tried to access this blog earlier today, I apologize for the error. Someone had tried to hack my site, and my web host had suspended the account for suspicious activity. Normally I would have been able to take care of the issue almost immediately, but I was out all morning and did not have access to a computer. No worries now though, because everything's back!
---
Motion Silhouette is a new type of pop-up book. Created by Japanese designers Megumi Kajiwara and Tatsuhiko Niijima, it features pop-up paper cutouts that are meant to be used in conjunction with a light source.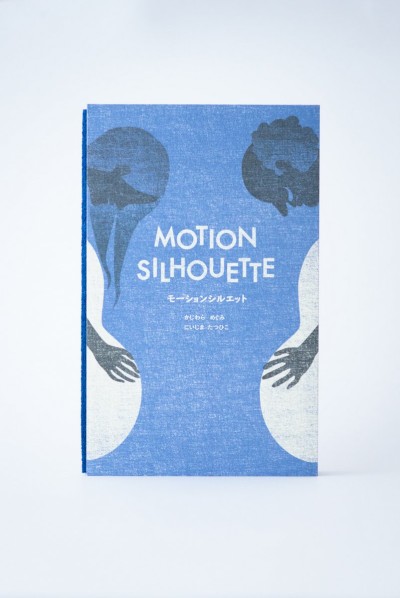 As you can see from the animated GIFs below, the cutouts' animated shadows whimsically interact with the printed content. The face profile, for instance, can be used to blow at a dandelion or — if used on the opposite page — blow out birthday candles.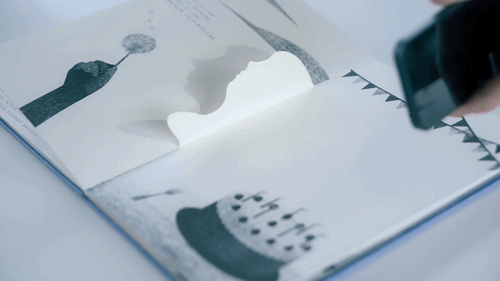 Take a look at the project's Tumblr site for more pictures and (if you can read Japanese) details. Here are also a couple of videos for your pleasure:
The books are made-to-order and cost ¥6,000 (about $60). You can email the designers through their website to place an order.
Via Designer Daily.