I recently came across photographs of a German book called Where Babies Come From. I can't tell if it's meant to be a children's book or not…because the illustrations are enough to make even adults blush!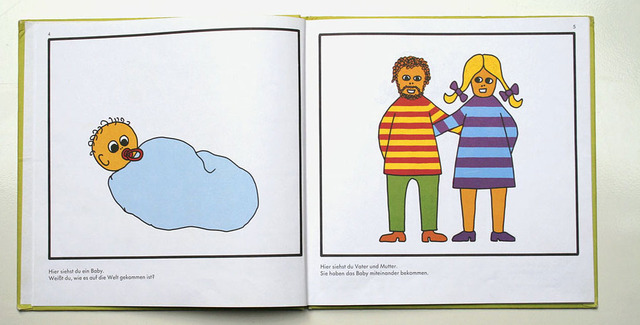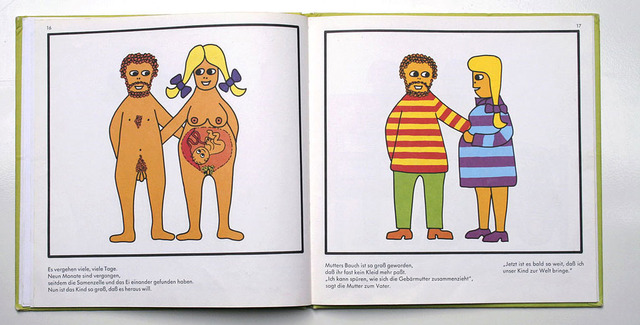 I only wish I knew German so I could understand what the book says.
Would you show your kids a book like this?
You may also like: