Last week, a NY chef made headlines by adding cheese made of human breast milk to his menu.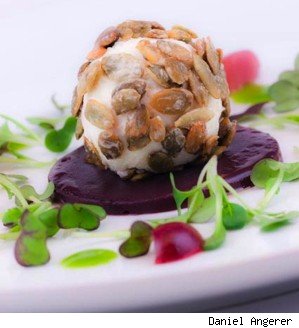 The dish caused quite a stir and even managed to make its way to national news outlets. Those who tried the dish found it quite tasty; however, the general public found the mere idea of healthy adults consuming human breast milk disturbing.
As an avid Friends fan, I couldn't help but be reminded of the episode where Ross, Chandler, and Rachel freak out upon witnessing Phoebe and Joey try Carol's breast milk.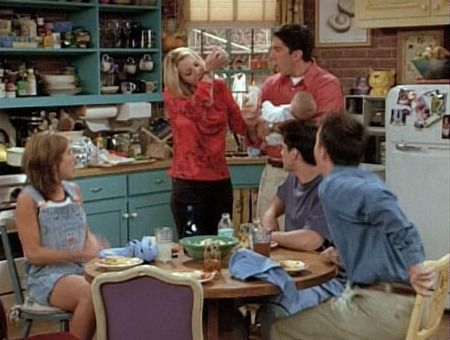 I think that once I start breastfeeding my children, I wouldn't mind trying a bit just to see what it tasted like. I asked J if he would try my breast milk, and he said, "Sure, why not?"
That being said, I can't imagine trying someone else's breast milk.
Are you comfortable with the idea of dishes made of human breast milk? Would you ever try a family member or a friend's breast milk?
(And if you've tasted breast milk, does it really taste like cantaloupe, as Susan and Joey state?)
You may also like: