I first blogged about Finnish artist Jirka Väätäinen's Real Life Disney Girls series back in 2011, and it remains a popular post! It seems that he has continued with the project with additional Disney characters — how can I not share?
Belle from the original group still remains my favorite, but I'm seriously crushing on Snow White and Jane from this batch.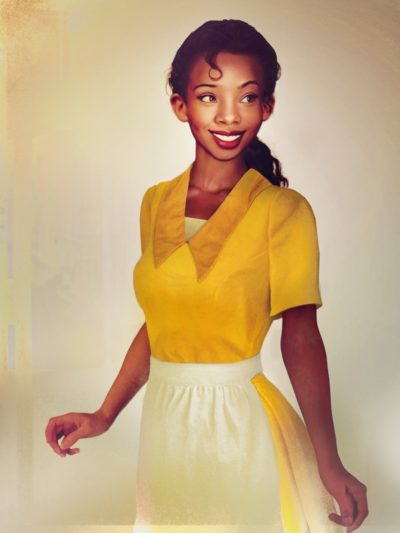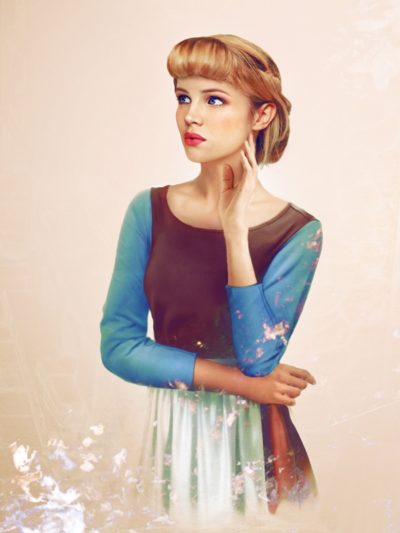 …And is it just me, or does Rapunzel look a lot like Amanda Seyfried? (But then again, Väätäinen's mixed media process involves the digitally assembly of celebrities and random beautiful women, so I wouldn't be surprised if Ms. Seyfried was involved!)
Via My Modern Met.
You may also like: