I like to compare Etsy to New York's Century 21: much loved by many, but too overwhelming for myself. As such, I was delighted when Jen offered to do a guest post on geeky Etsy finds, as this is a topic that I would never be able to tackle by myself. Enjoy!
---
Hi guys, it's Jen from A Tale of 2 Monkeys. I am excited to contribute to Geek in Heels while Jenny is off enjoying motherhood.
I have been digging around etsy for some great finds for geeks of all shapes and sizes. I had a lot of fun, and I hope you enjoy them.
For those of us who are classically trained, and want something to express this without a bunch of video game screenshots on our walls, I offer the Exploded Nintendo Controller illustration. Minimal, classic, yet fun and geeky at the same time. This shop has several different classic controllers as well if your gaming history varies. 
I have to say, the decal market for Mac laptops, iPads, and iPhones has really exploded on etsy of late. A few of my favorites are the Yoshi Macbook Decal and the Don't Panic iPad decal. Yoshi eating the apple is pretty ingenious, but the iPad is basically the modern realization of the Hitchhiker's Guide to the Galaxy, even though most of the information pertains to Earth. "Don't Panic," written in "large, friendly letters" will get you nods and smiles from your fellow Douglas Adams fans.
If skins are more your thing, this Leica Skin for the iPhone 4 makes your new phone look like a classic, and much coveted, Leica camera. It will make people look twice.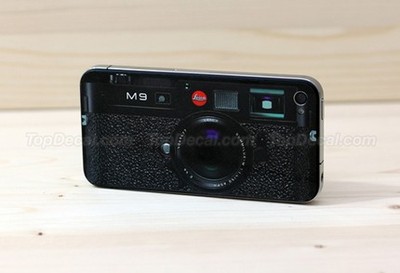 Plotting mischief with your Marauder's Map? Make sure you accessorize with this stylish cuff.
I still prefer to do the majority of my reading in actual books with pages, but I do love to use my eReader while traveling. Dressing it up in this pretty eReader Case would be pretty sweet.
I'm loving the typography and design of this Mac vs PC Poster. I'd go to that fight.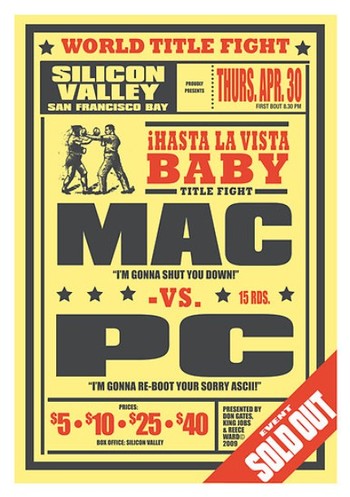 Here are some great Mario-themed bracelets in Until it Ends Studios shop. My favorites are the Invincibility Star Charm Bracelet and the Mario Mushroom Bracelet.
"The fat just walks away", and gets turned into adorable Adipose Earrings, inspired by the Dr. Who episode. Adipose are so cute, as long as you try not to think too hard about what they are. These are made of clay, however, so you're safe.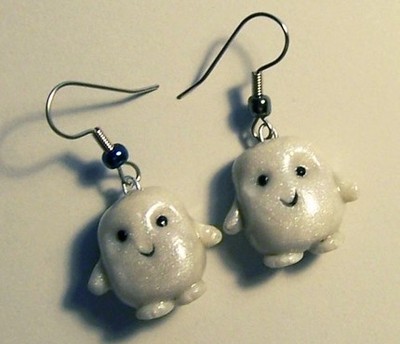 Show your blogging prowess at home with this RSS Icon Pillow. They have other icons too, if the Google logo or the Mac email symbol are more your stye.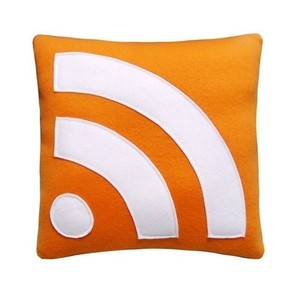 For a truly interesting gift, check out the External Hard Drive built into an old Mario Game. This will make your friends look twice, and it's more unique than the trend of disguising your iPod as a cassette tape.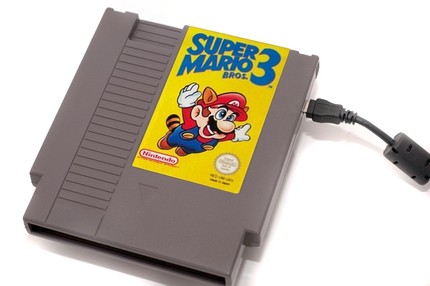 For awesome upcycling and a chance to really show your age, check out these Floppy Disk Magnets. I will admit that I remember when these were the norm for storage and PC gaming. Wow, feeling old now…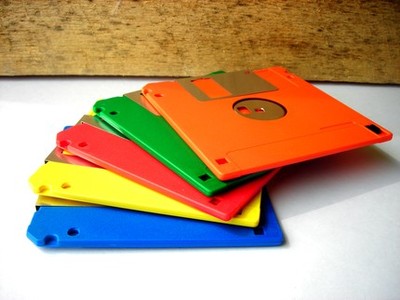 Speaking of magnets, check out this Harry Potter Magnetic Poetry. It includes character names, spells, and everything you need to put together your own Potter-themed poetry on your fridge.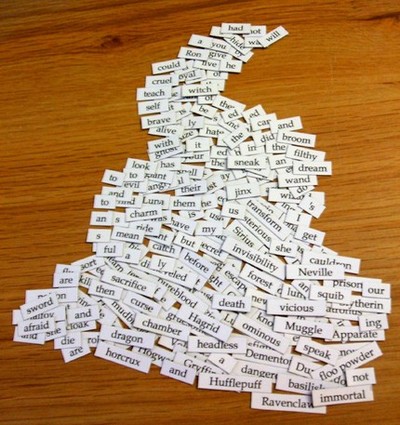 These 8-bit Mario Cufflinks come in several different designs, for the fashionably geeky guy. I like the piranha plants.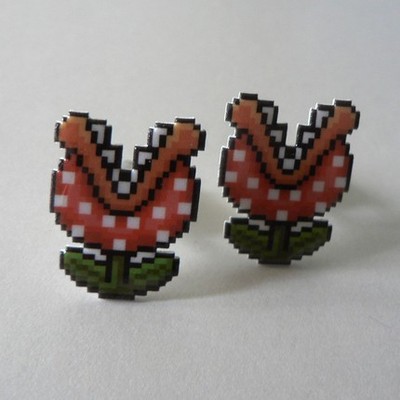 I like to think the tentacles on this Sucker Tie belong to a Cthulu, rather than a standard octopus. Whichever you like, the tie design is beautiful.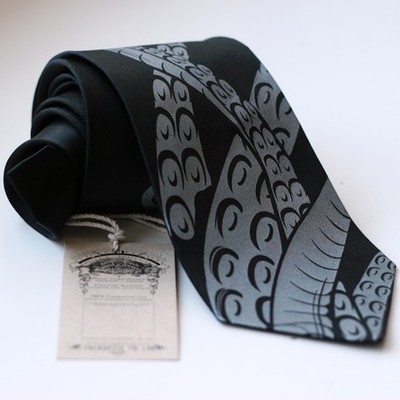 And, last but not least, my favorite of the Keep Calm poster spoofs, the Keep Calm and Find the Doctor print, complete with Tardis.
---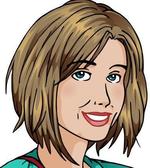 About the Author:
Jen is from Phoenix, AZ, where she lives with her husband and 2 cats. She loves reading, television, photography, design, Americana, and general geekery. You can find her blog at ataleof2monkeys.com and her photography shop at jelitan.etsy.com.
You may also like: