Unless you've been living under a rock, you are probably well aware that the Harry Potter film franchise will come to a conclusion this Friday. J and I probably won't be able to watch the movie until next weekend due to a lack of a babysitter, but you can bet that we are eagerly awaiting the last film with great anticipation.
Lucky for us, the web has been jam-packed with Harry Potter tributes and celebrations. One of my favorites thus far is Architectural Digest's interview with Academy Award–winning production designer Stuart Craig, the man who helped bring J.K. Rowling's vision to life.
Here are some of the pictures included in the interview. Click on over for descriptions and even more eye candy.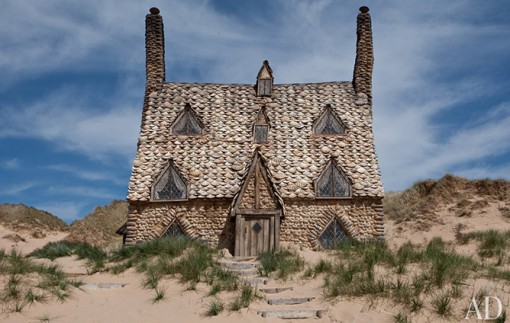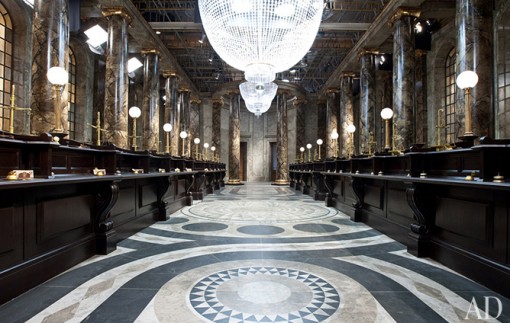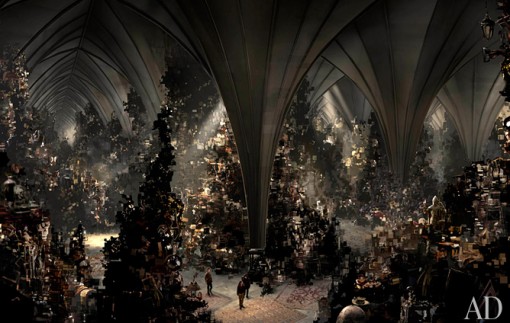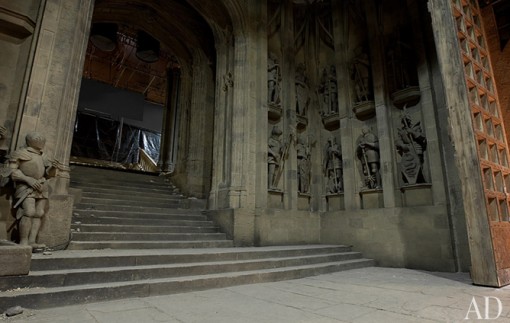 You may also like: